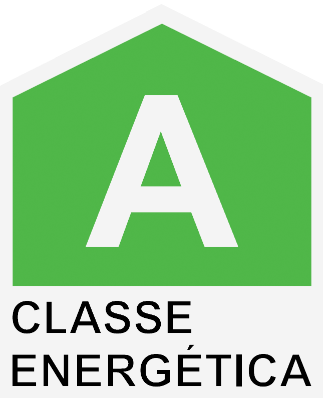 Apartment For sale in Alcácer do Sal
Excellent investment opportunity for those looking for the Comporta region.

This property is eligible for Golden Visa Investment.

Located in the charming town of Alcácer do Sal with its rich history, a 12th-century castle and a unique landscape overlooking the Sado River and rice plantations.

2 bedroom apartment inserted in building that will be the target of a total rehabilitation and expansion in the center of Alcácer do Sal. Situated a few steps from the riverside area, close to restaurants, terraces, pedestrian area and with superb views over the river and rice pads.

The project includes 19 residential units being all 2 Bedroom apartments. Spacious living areas with access to terraces or balconies to enjoy the views and the good weather, elegant apartments, simple and with a modern design, while maintaining the traditional architectural elements that Alcácer has to offer.

With excellent access to the motorway and access to Comporta Beach which is just a 20-minute drive away. Close to the Sado Estuary, Tróia, Setúbal, Lisbon & airport just 50 minutes away.