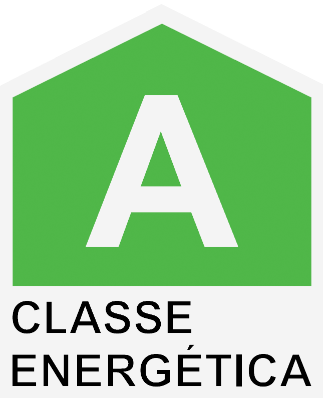 Apartment For sale in Lisboa
ALFAMA IS LISBON, WHICH DESCENDS DOWN THE HILL OF THE CASTLE TO FIND ITS DESTINY: THE RIVER AND THE SEA. IT IS THE ATTRACTION BY THE SEA THAT MAKES EMERGE ONE OF THE OLDEST AND PICTURESQUE NEIGHBORHOODS OF THE PORTUGUESE CAPITAL.

The Ribeira area has become an international financial center, which has benefited from rehabilitation works that have significantly altered the urban landscape. New leisure areas open the city to the Tagus once again. Currently, as before, a multitude of nationalities, creeds and cultures live on the riverside bank of Lisbon.

The architectural studio has brought together two pombaline-trait buildings to create from scratch an exceptional, modern and welcoming space, respecting the idiosyncrasy of the original buildings and sublimating the unique charm of the place. Facing the Tobacco Garden and the modern Cruise Terminal of Lisbon, are the ones that were the main facades of the two original buildings, perfectly aligned in the largo dovelino of Terreiro do Trigo.

13 APARTMENTS DISTRIBUTED ON 5 FLOORS, THE LAST OF WATER- FURTADAS, WITH ELEVATOR AND EQUIPPED WITH SOLAR PLATES.

The typology of the apartments covers bright studios of 60 sq.m., a wide range of 1 bed, cozy 2 beds and 3 beds of up to 215 sq.m. and large rooms with river view. Prices range from 390,000€ to 1,490,000€

The spacious and bright rooms have a clear vocation of conviviality, all with kitchenette or open kitchen. The rooms are all exterior and have private bathrooms.

Light, eternal protagonist, becomes sculpture present through high balcony windows, traps and skylights carved in typical Pombalina cabinets. Comfort is studied to detail.

Contact us for more information. Thank you.